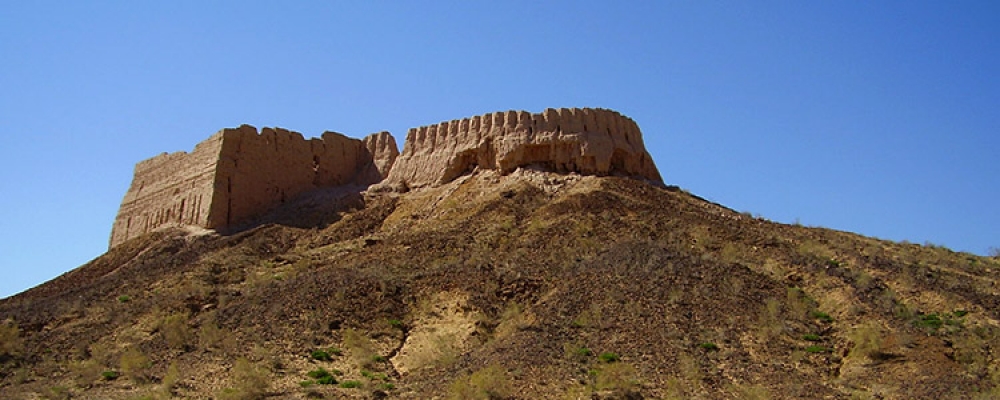 Uzbekistan is the birthplace of some of the world's most ancient civilizations – and we have the archaeological evidence to prove it. On this 16-day tour, we'll take you back in time through more than 3500 years of our recorded history.During the latter part of the Bronze Age, when much of present-day Uzbekistan was part of ancient Iran, the prophet Zoroaster, also known as Zarathustra, is believed to have been born
in this region
. Though the once-mighty
Zoroastrian empire
flourished on our lands for centuries, the
armies
of Alexander the Great, the Arab conquest and the invasions of the Turks and Mongols dealt it a series of blows from which it would not recover.At the same time that Zoroastrians were living in massive fortress complexes and worshipping at fire temples, elsewhere in the former Greco-Persian empire, another faith – Buddhism -- was quickly gaining followers. In 2004,
archaeologists
from France and Uzbekistan announced that they'd made a stunning discovery in Termez, a city on the Amu Darya (formerly the Oxus) River near Uzbekistan's border with Afghanistan. Because of this work, we know now that in Silk Road days, Termez was a major hub for Buddhist culture and religion – so much so that historians now believe the city played a central role in
exporting Buddhism to Tibet and China
.Uzbekistan is also blessed with many archaeological sites, restored buildings, palace complexes and relics -- including the
world's oldest Koran
-- that attest to how important our region has been to Islamic history, science and culture down through the ages.
Read more...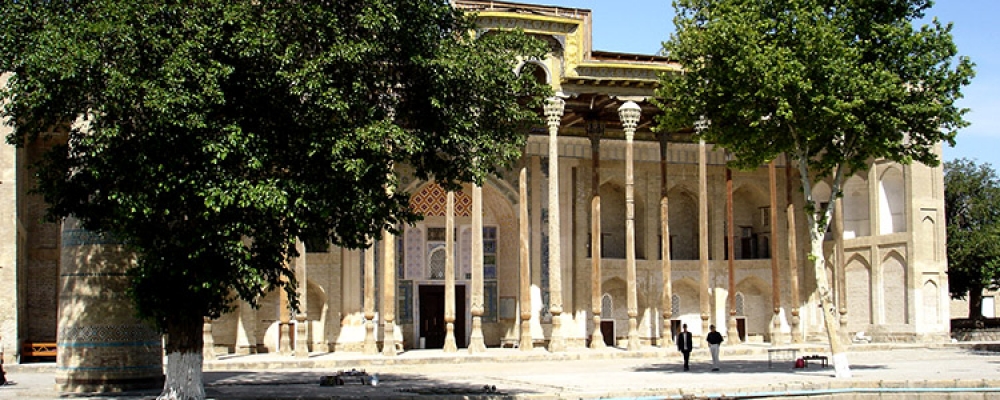 On this 12-day tour, we escort you through our country's four most famous cities: Tashkent, Samarkand, Bukhara and Khiva. But we'll also take you to lesser-known places of historical importance such as
Nurata
, founded by Alexander the Great in 327 BC, where you can explore the remains of the great military fortress he built there.  After that, just to get a taste of what caravan travel must have been like back in Silk Road days, you'll ride a camel in the Kyzyl Kum desert, then spend a night in a yurt camp. On this tour, we also showcase Uzbekistan's unique cultural and artistic heritage in music, dance, carpet-weaving, suzani and ceramics.
Read more...